Best Compilation Soundtrack Album For A Motion Picture, Television Or Other Visual Media
(Award to the Artist(s) and/or Producer(s) of a majority of the tracks on the album, or to the individual(s) actively responsible for the concept and musical direction and for the selection of artists, songs and producers, as applicable.)

Standing In The Shadows Of Motown
The Funk Brothers & Various Artists
Ted Greenberg, Allan Slutsky & Harry Weinger, compilation producers.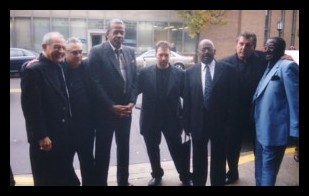 MESSINA, JUSTMAN, ASHFORD, SLUTSKY, JONES, WILLIS, BABBITT, HUNTER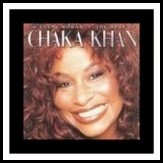 CHAKA KHAN - VOCALIST ON "WHAT'S GOIN ON"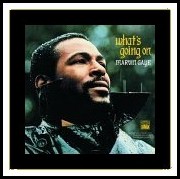 "WHAT'S GOIN ON" WAS ONE OF MARVIN GAYE'S BEST WORKS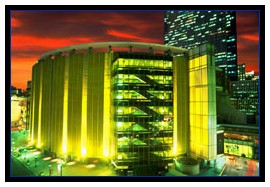 AWARDS HELD AT MADISON SQUARE GARDEN - NEW YORK

STANDING IN THE SHADOWS OF MOTOWN - DVD RELEASE 4/22/03



Best Traditional R&B Vocal Performance
(For solo, duo, group or collaborative performances, with vocals. Singles or Tracks only.)
What's Going On
Chaka Khan & The Funk Brothers
Track from: Standing In The Shadows Of Motown (Various Artists)
[Hip-O Records] <!-/Text-!>
On November 10, 2002, Allan Slutsky, along with the Funk Brothers, attends the Detroit Film Premiere of "Standing In The Shadows Of Motown," followed by a live performance by the Funk Brothers at the Roostertail. (Left to right) Joe Messina, Paul Justman, Jack Ashford, Allan Slutsky, Uriel Jones, Bob Babbitt, and Joe Hunter.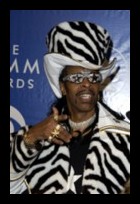 BOOTSY COLLINS - ATTENDEE AT GRAMMY AWARDS


2004 - LIFETIME ACHIEVEMENT AWARD